Getting it right for patients with an intellectual disability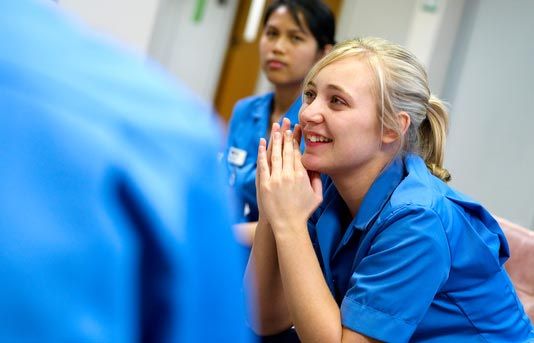 The following presentations, one for adults and one for children/young people, can be adapted for use by a variety of healthcare organisations, by inserting the relevant information and contact details in the boxes provided.
Jim Blair, Great Ormond Street Hospital, London, UK
INFORMATION AND GUIDANCE FOR ADULTS AND CHILDREN WITH AN INTELLECTUAL DISABILITY (12 pages)
First published on this website in 2015.
To download the presentation, please click here (PDF - 0.61 Mb).